February 4, 2023
Week 34 after Pentecost
Saturday February 4th 5:30pm Panikhida for the victims of the war in Ukraine, followed by Vespers
Isaiah 43:9-14, Wisdom 3:1-9,
Wisdom 4:7-15
Sunday February 5th 10:00am Divine Liturgy, followed by Coffee Hour
Sunday of the Publican and the Pharisee
Beginning of the Lenten Triodion
2 Timothy 3:10-15
St. Luke 18:10-14
Sunday of the New Martyrs and Confessors of Russia
Romans 8:28-39
St. Luke 21:12-19
Tone 1
Small bulletin this week.
Reminder of the Family Fun and Sunday School this Friday evening starting at 5pm in the basement of the church. All those involved had a wonderful time last time we got together and this time will be fun too. Anybody can come, especially the children.
I'd like to meet with the Catechumens on Friday 10th February at 6pm, probably at my apartment. We shall be discussing St. Theophan the Recluse on Prayer, and Great Lent and what are the Orthodox expectations as regards fasting.
A great thank you to all who have phoned, visited, shown concern, and supplied lovely food.
Waiting for Daddy and Grandad.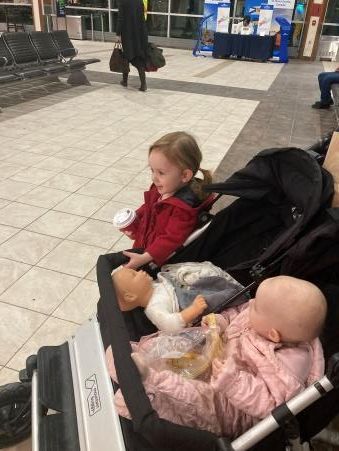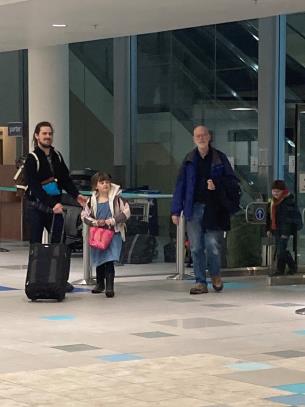 Love in Christ,
-- Father David